Installing PADS on Windows XP
Using the cd from Mary, double-click on it to get the main window, shown below. (If this window does not appear, double-click on the setup.exe file.)

---
Click the PADS Products link beneath the Install: header to start the installation. It may ask that you turn off your anti-virus software for the installation. Do that, if you can.
---
The next window (shown below) asks about licensing. For the time-being, choose Skip or Postpone License Setup.

---
Take the default project path, unless you have a different location that you'd like to use. (And click Yes to the prompt asking if you want this directory created.)

---
Click Install Products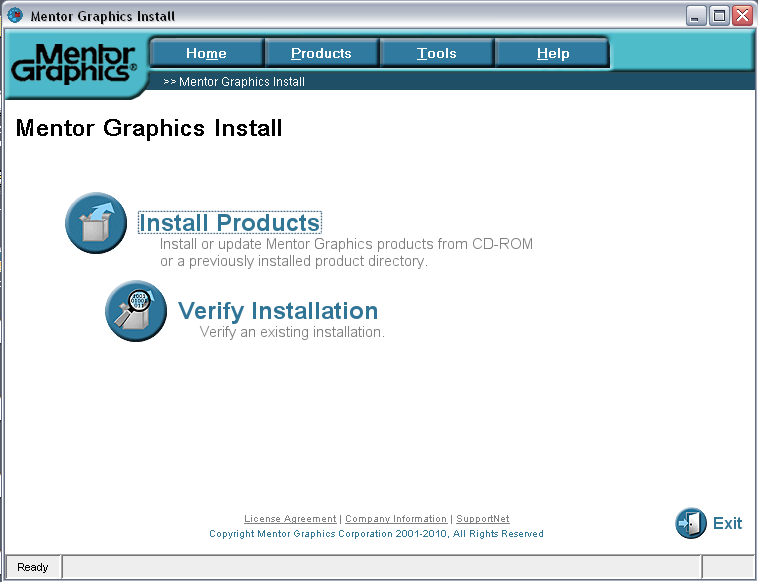 ---
The source should be whatever your cd drive is. The default target is good. Change it, if you'd like it elsewhere.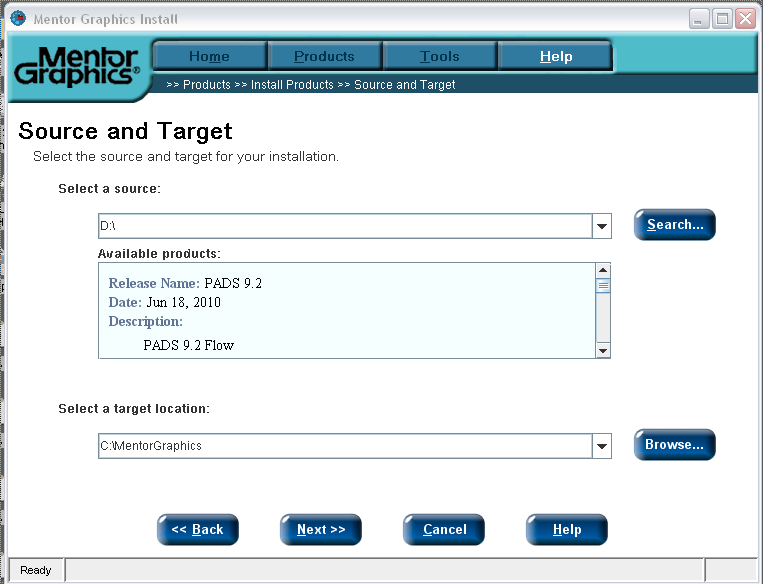 ---
Install everything by checking the box next to PADS 9.2. Note that if you do not have enough room, the software will let you know. See the red text at the bottom of the image below.

---
Agree to the license agreement on the next page. And click Install on the page after that. It will then take a while to install everything. Once it's finished, click Done to close the window and then Exit to quit the installer. Then click Exit on the initial PADS page to quit the program.
---
You now need to set up licensing for the programs. The location of our license server for all Mentor Graphics tools is 1717@edg.uchicago.edu. To set this up, go to your Control Panel and double-click on System. Then choose the 'Advanced' tab and click on the Environment Variables button.

---
In the window that comes up, click the New button. (I usually use the New button under System Variables, but since you only have one user, it doesn't make any difference which New button you choose.)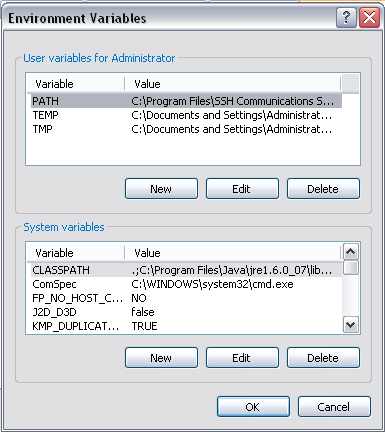 ---
Create a new environment variable called MGLS_LICENSE_FILE with a value of 1717@edg.uchicago.edu.

---
Click OK and you should see your new environment variable in the list. Click OK to exit the window.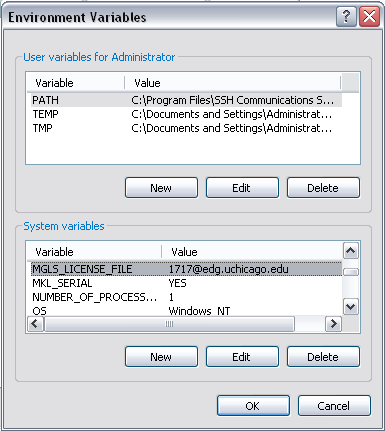 ---
Now you need to connect to the campus VPN to be able to reach the license server. Go to http://cvpn.uchicago.edu and log on with your cnet id.

---
Click Continue when prompted.

---
Follow the instructions and click Run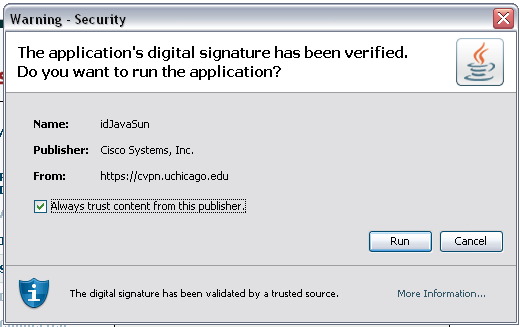 ---
It takes a while and some windows will appear.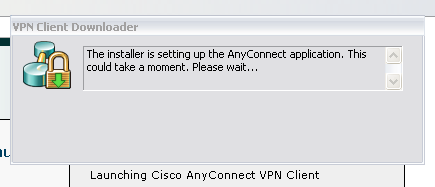 ---
Once the connection has been established, you'll see an icon in your tray.


---
Now you can start PADS and it should successfully check out a license.
Once you have finished, you should disconnect from the vpn by right-clickin on the tray icon and choosing Disconnect.